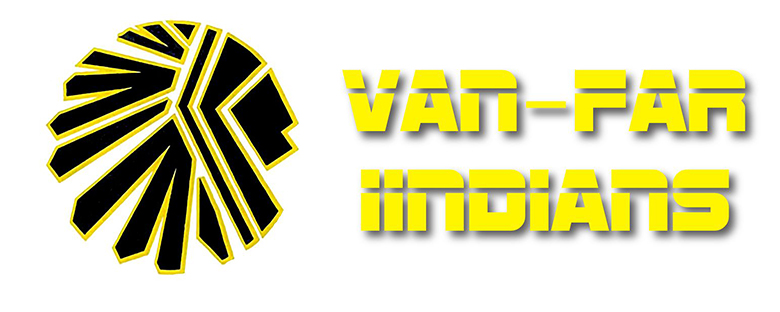 VANDALIA, Mo. — The following announcement has been made to the community by the Van-Far School District:
Tribe,
With the rising cases of COVID in Audrain County, our school district has been significantly impacted as well.
As of 11/10, the district has over 150 students and 17 staff members who have either tested positive for COVID-19 or are in isolation due to exposure. These numbers have increased immensely over the last few days.
At this time, we simply do not have the staff to maintain a quality school environment for our students.
With that, the district will be moving to virtual instruction starting Wednesday, 11/11 through Thanksgiving break. We look to return to in-seat learning beginning 12/1.
The district has worked very hard to maintain in seat learning for as long as we can. The lack of quality staff was an indicator to move to virtual learning. That, with the large number of students quarantined at both buildings, gave us no alternative but to move to virtual learning.
We apologize for the short notice.
More information will be coming from your child's schools as we move forward.