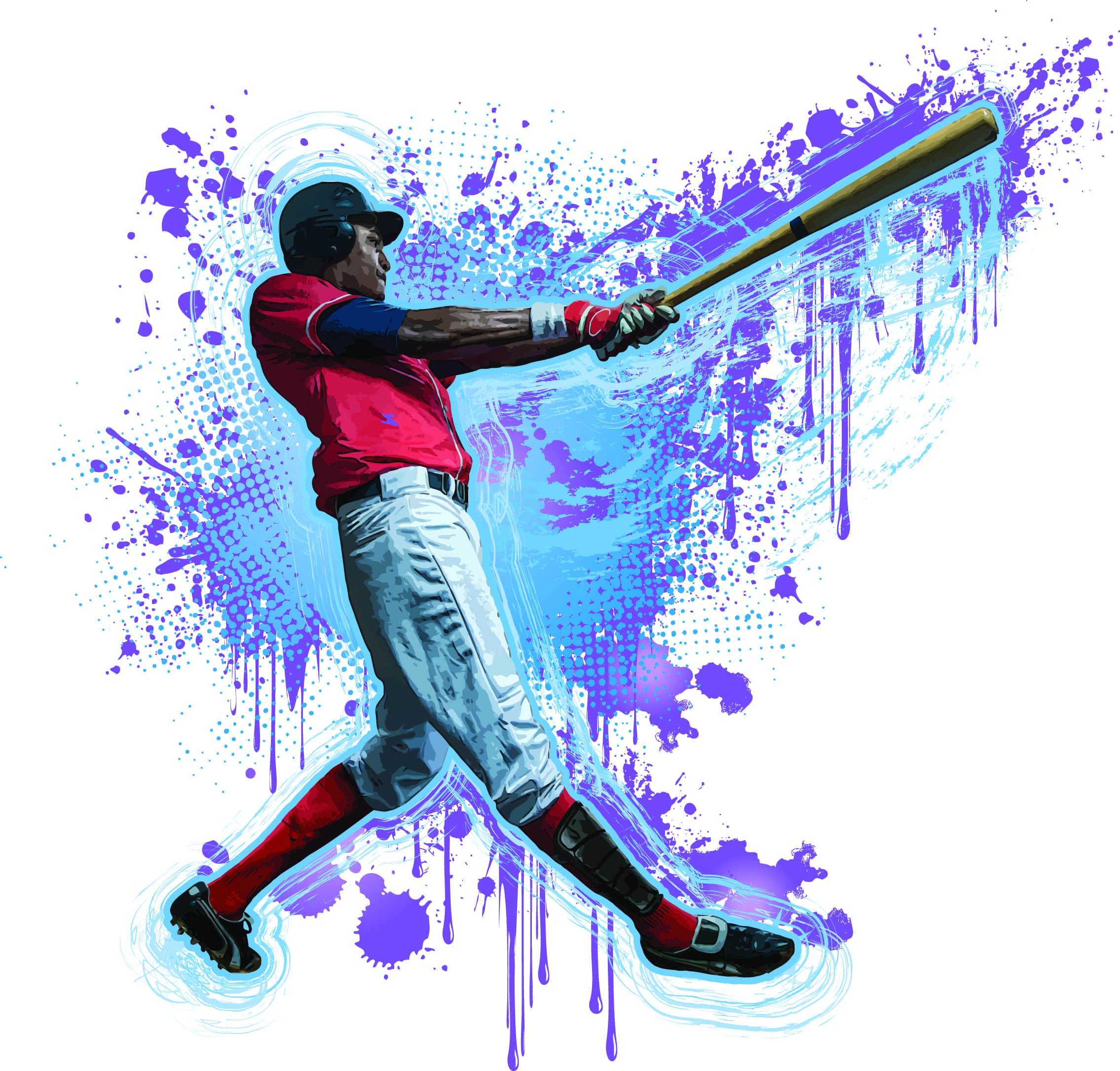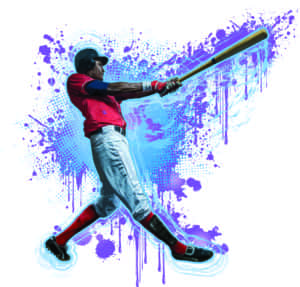 PIKE COUNTY, Mo. – The ballparks around Pike County, Mo. will be silent this summer as the Pike County Khoury League made the decision to cancel the 2020 season.
Here is the full release –
Due to the ongoing impact of the COVID-19 pandemic, the Pike County Khoury League along with its board of directors has made the difficult and disappointing decision to cancel our 2020 season. After exhausting all possible options, we concluded that because of the significant public health risks that are still unknown it will not be possible to proceed with our season. The health and safety of spectators, players, sponsors, volunteers', employees and everyone involved with the association is and will continue to be our #1 priority.
This is heartbreaking for everyone, especially the kids. But, right now as our world comes together, we must do everything we can to help stem the spread of this deadly virus. While we have taken this pause from our season, our board of directors has planned to have some type of baseball & softball whether it be pick up games or clinics/camps at no cost to you, if our counties reach the appropriate phases (given we are within the summer months of course). We hope to publish more information on that when we have an approximate timeline.
We will start issuing refunds as soon as possible. More information to come on that, as you know we have held onto all payments.
We are missing all the kids, volunteers and umpires like crazy. Keep practicing and get outside to get some vitamin D! Parents, thank you so very much for your continued trust, support and patience through this uncertain time.
The Pike County Board also decided to cut ties with the National Khoury League Office due to lack of support and resources so we are searching for another national organization to join or may form a baseball/softball organization of our own.
Please keep checking this page for updates on a refund day and future news.