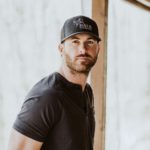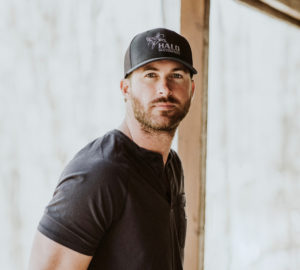 PIKE COUNTY, Mo. – The Pike County Mo. Fair is a go for July 28-Aug. 1, 2020!
At the fair board meeting Wednesday, May 6th, board members decided to move forward with this year's week-long event. According to all event chairs, each contractor is still willing to come and help pull off one of the few fairs still scheduled for the summer. Carnival rides are also a go. A representative of Kenny's Funland Carnival emailed a letter to the board outlining the steps they will be taking to help keep the rides sanitized and how their employees will be screened.
"With the overwhelming approval of the board, the only way this fair will not take place is if the state says we can't proceed," commented board president Don St. Clair.
Discussions have been held with the Pike County Health Department officials who discussed the issue with the State of Missouri Governor's Task Force members where they were told fairs and festivals are okay to proceed at this time. The health department did note fair board members will have to come up with an outlined plan on steps the fair board plans to take to encourage social distancing, hand washing, etc. Event chairs will be meeting in the future to discuss all ideas.
Past board president Tim Gamm brought a motion before the board to reduce season ticket prices by $5 this year only for both adults and children.
"I think it's a way of thanking our community for supporting us so much over the years," said Gamm.
The board agreed to lower the price for just this year. Additionally, Tuesday night of the fair will still be kids get in free. At this time, it appears just about every event will continue as previously planned and the Saturday night entertainer, country music star Riley Green, texted and said he's completely on board for entertaining the fans in the area.
The fair books are being worked on and hopefully will be on newsstands early July. Changes and adjustments will be printed in the book, posted on the Pike County Fair (Missouri) Facebook page and website and announced on KJFM Radio as the event draws closer.
Stay tuned to 102.1, online and KJFM Eagle 102's Facebook page for more information as it becomes available.