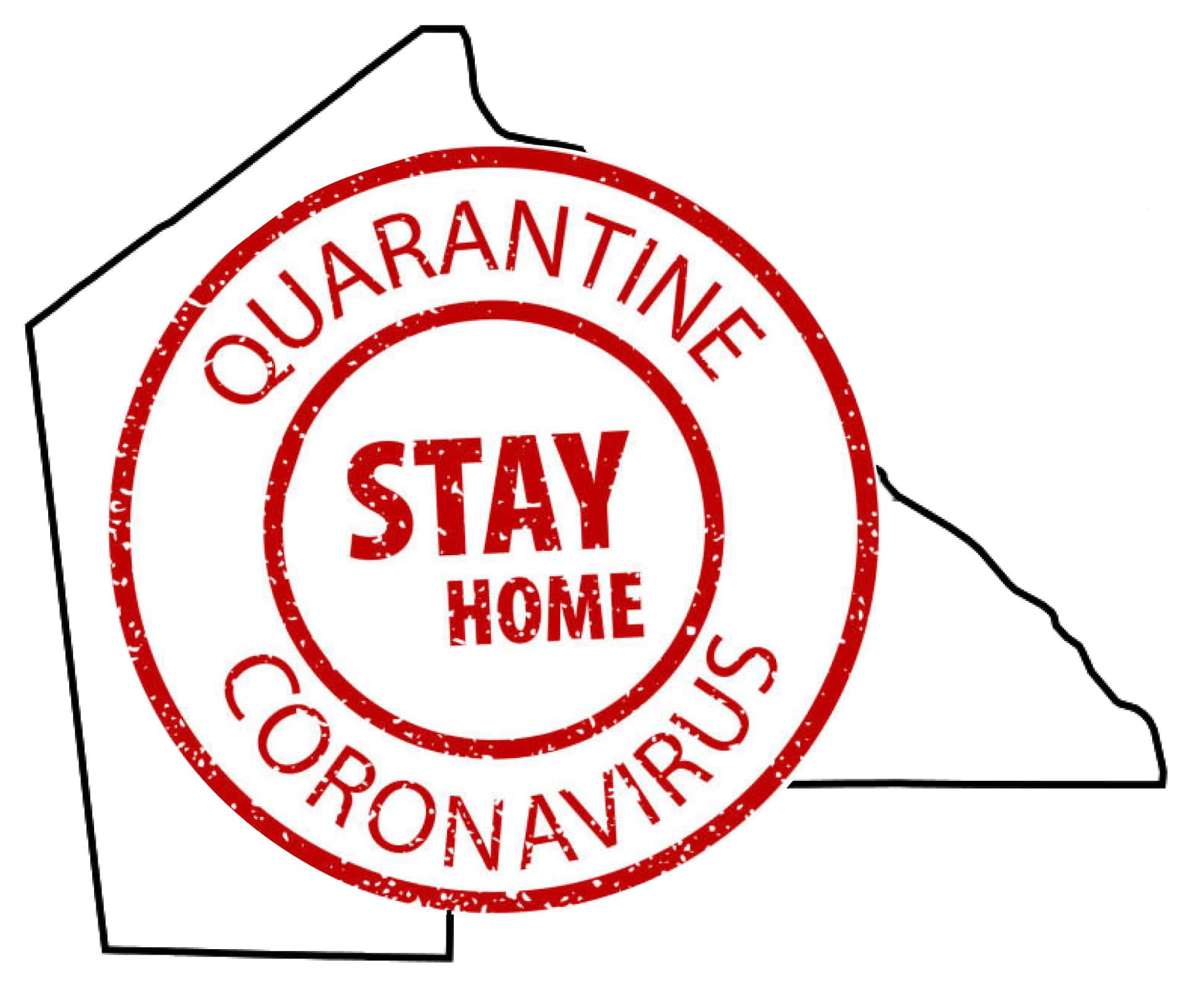 PIKE COUNTY, Mo — WHEREAS, the novel coronavirus disease (COVID-19) is considered an infectious, highly contagious communicable and dangerous disease and on March 11, 2020 was declared by the World Health Organization to be a pandemic; and
WHEREAS, the COVID-19 virus spreads between people who are in close contact with one another through respiratory droplets produced when an infected person coughs or sneezes; and
WHEREAS, on March 13, 2020 the President of the United states declared the outbreak of COVID-19 in the United States constitutes a national emergency and the Governor of the State of Missouri declared a state of emergency within the State of Missouri; and
WHEREAS, a gathering of individuals without necessary mitigation for the spread of infection may pose a risk of the spread of infectious disease; and
WHEREAS, the Health Department wishes to employ all means available under the law to protect public life, health, safety and property to limit the development, contraction and spread of COVID-19 creating this emergency; and
WHEREAS, pursuant to Sections 192.280, and 192.300 RSMo and Missouri Code of State Regulations 19 CSR 20-20.040, The County Health Director/County Health Official to take certain actions to enhance public health and prevent and mitigate the entrance of communicable diseases into Pike County, including the authority to prevent the assembling of person within Pike County and closing of non-essential businesses.
NOW, THEREFORE, it is hereby ORDERED by the Pike County Health Department as follows:
Article 1.  Effective date and applicability
This order shall be effective 12:00a.m. On April 5, 2020 and will continue to be in effect until 11:59p.m. On April 30, 2020 or until it is extended, rescinded, supersede or amended in writing by further order.
Article 2.  Intent. By enacting this Order it is the express intent to ensure that the maximum number of people stay at home to slow the spread of COVID-19 within Pike County while enabling essential services to continue.  All provisions of this Orders shall be interpreted to effectuate this intent.
For a full version of the order including a list of essential and non-essential businesses click here.