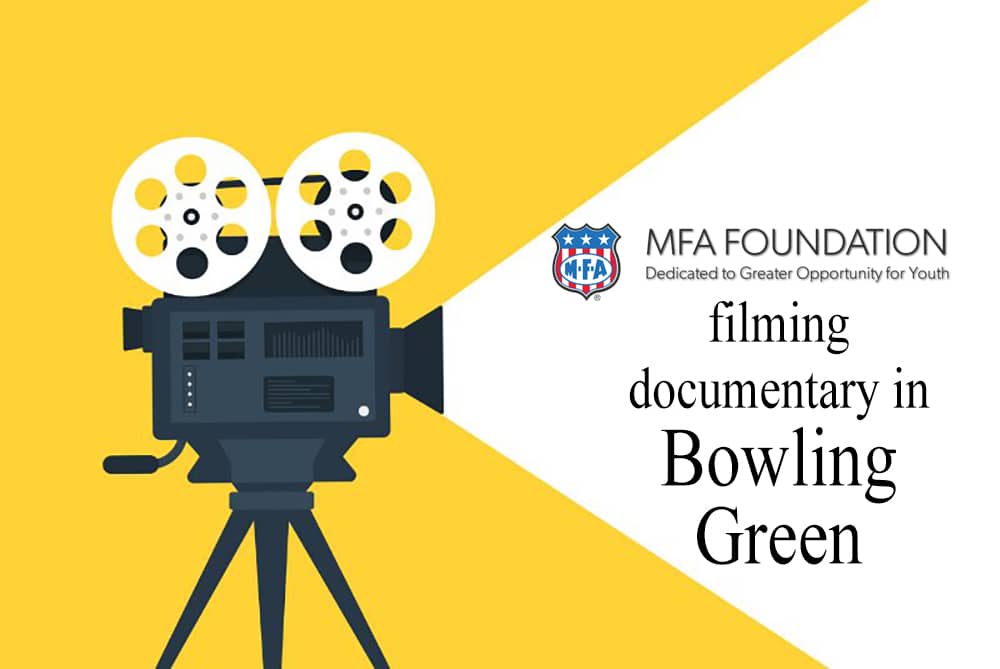 BOWLING GREEN, Mo. — MFA Grant Foundation will be videoing for a documentary in Bowling Green on Thursday, Oct. 14 in the afternoon. Children are invited to play at the Barb Allison Park (at the Library/Community Center) from 3:30- 4:00. Children are needed for the video. You could even walk your dog around the Barb Allison park at this time.
The film crew will also be doing a "night shoot" around the Square in the evening on Thursday, Oct. 14 around 5 p.m.
They will also be shooting at Champ Clark Honey Shuck House and the Bayse Cabin on the morning of Oct. 15th is subject to change but should be around 10 a.m.
If you would like to be "in the movies" please help out by appearing at these locations and times.