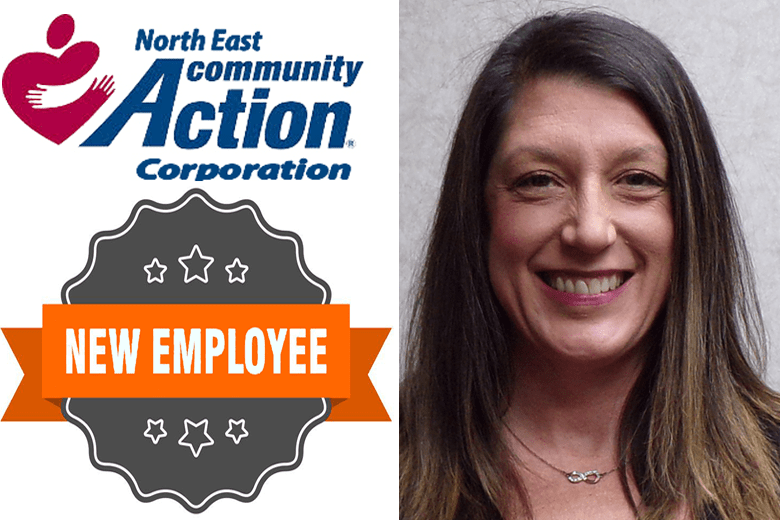 PIKE COUNTY, Mo. — North East Community Action Corporation (NECAC) President and Chief Executive Officer Don Patrick has announced the hiring of Crystal Southward of Frankford as Administrative Assistant for the agency's Housing Development Department.
Southward will work under the direction of NECAC Deputy Director for Housing Development Carla Potts to assist tenants and clients with housing issues, work on special projects, attend regional meetings, schedule seminars and help in the grant process.
Southward is a 2004 graduate of Francis Howell North High School in St. Charles and attended St. Charles Community College. She has 20 years of retail experience and was an office administrator at Boeing.