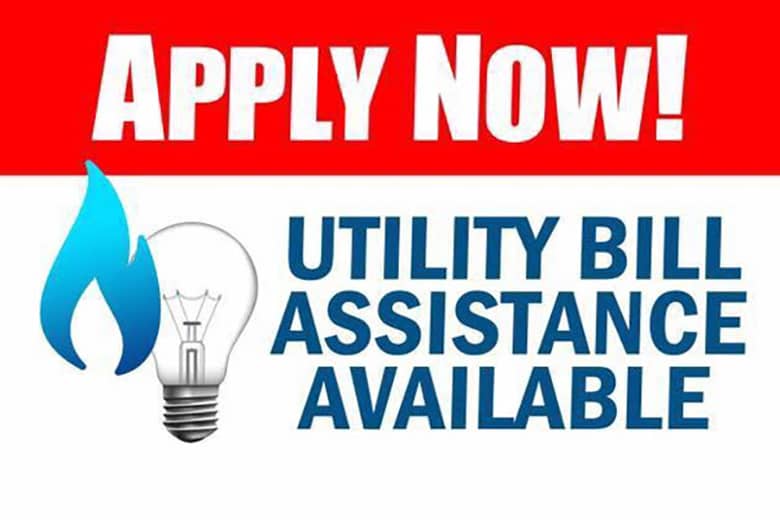 PIKE COUNTY, Mo. — Colder weather is just around the corner, and one Missouri provider is gearing up.
NECAC is taking applications for the Low-Income Home Energy Assistance Program and the Energy Crisis Intervention Program. They start November 1st for elderly and disabled clients, and December 1st for families and individuals.
The federally-funded programs pay part of the energy bills for qualifying people. The payments go directly to utility companies.
A family of four with income of less than $4,252 a month may qualify. For a one-person household, the cut off is $2,211 a month.
.   To get an application, visit one of NECAC's 12 County Service Centers in Missouri or go online to www.necac.org. You may also call 573-324-0120.