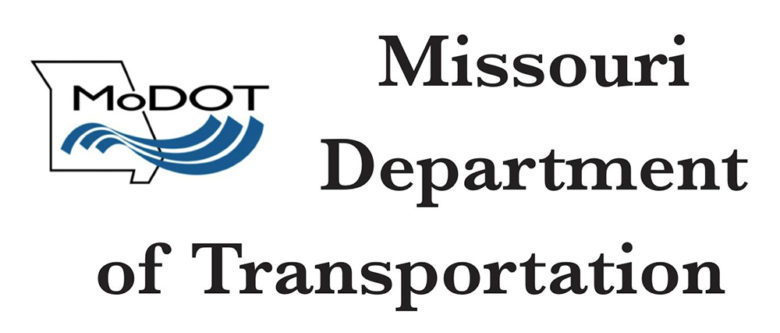 RALLS COUNTY, Mo. – The Missouri Highways and Transportation Commission awarded a contract for bridge improvement projects in Ralls County during an electronic ballot process held on January 6.
A $1,551,090 contract was awarded to Lehman Construction, LLC, for two bridge rehabilitation projects located on U.S. Route 61 northbound over Bear Creek and Norfolk Southern Railroad at Hannibal in Ralls County.  Both projects in this contract will receive new bridge decks and are included in Gov. Mike Parson's $351 million Focus on Bridges program, which will repair or replace 250 bridges across the state.
Additional information, regarding timelines and impacts to traffic, will be released prior to the start of construction when scheduling details become available.
Winter road conditions, as well as work zones, can be found online at modot.org under the traveler map.  Please drive slowly during winter weather.  If your wipers are on, your headlights should be on; it's the law in Missouri.  Subscribe to our e-update service and receive road condition emails when winter weather could affect travel, and you can get text alerts on road closures, too!  Follow us on Facebook or Twitter @MoDOT_Northeast for road updates.  For more information, please contact MoDOT's Customer Service Center toll-free at 1-888-ASK-MODOT (1-888-275-6636).