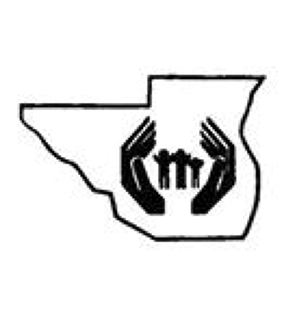 PIKE COUNTY, Ill. — The Pike County Illinois Health Department has been notified of two new COVID-19 cases, bringing to the total number of positive cases to five. The positive cases are female, one in her 60's and one in her 70's. Both are recovering at home in isolation. Contact tracing has been initiated.
The health department wants to reassure the public that immediate action is taken by health officials when a positive case is identified.
Pike County Health Department is encouraging residents to continue to follow social distancing guidelines, wear a face covering when unable to maintain six feet of social distance, clean and disinfect frequently touch surfaces, wash your hands frequently and stay home if ill or experiencing symptoms.
If you are sick and have respiratory symptoms, such as fever, cough and shortness of breath, stay home and call your medical provider. Local hotline numbers including  Blessing Hospital 217-277-3504 and Quincy Medical Group 217-277-4001.
For more information, please go to https://coronavirus.illinois.gov.