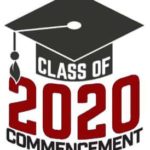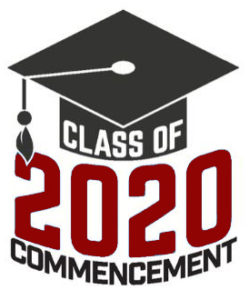 (KJFM) — The Louisiana R-II School District announced details around the June 19th graduation date.
Here is a copy of the letter distributed by high school principal Nick Heggemann…
Dear Parents and Students
The Graduation Commencement Ceremony will be on June 19 at 7pm in LHS Gymnasium.
Currently, with the status of COVID – 19, and the reopening of Missouri we will be limiting capacity during the commencement ceremony and social distancing will be enforced. At this time, we will be limiting each graduate two guests. The number of guests may improve in the next four weeks and if there are any changes, I will provide that information as soon as possible.
I want to say thank you to the following individuals and groups:
The board of education for approving the purchase of the senior signs for all seniors around town.
Denita Martin for putting together the awards presentation on Facebook.
Becky Henderson for Senior Spotlight on Facebook.
The scholarship committees for giving money for our LHS students for post-secondary school.
I know it has been a difficult and unusual year, but I want to thank parents for their patience when it comes to making decisions in keeping all individuals safe that are involved in graduation commencement.
If you have any questions or concerns please call the office during regular business hours, Monday through Friday 8am to 3pm.
Thank you and have a wonderful day.
Sincerely
Nick Heggemann