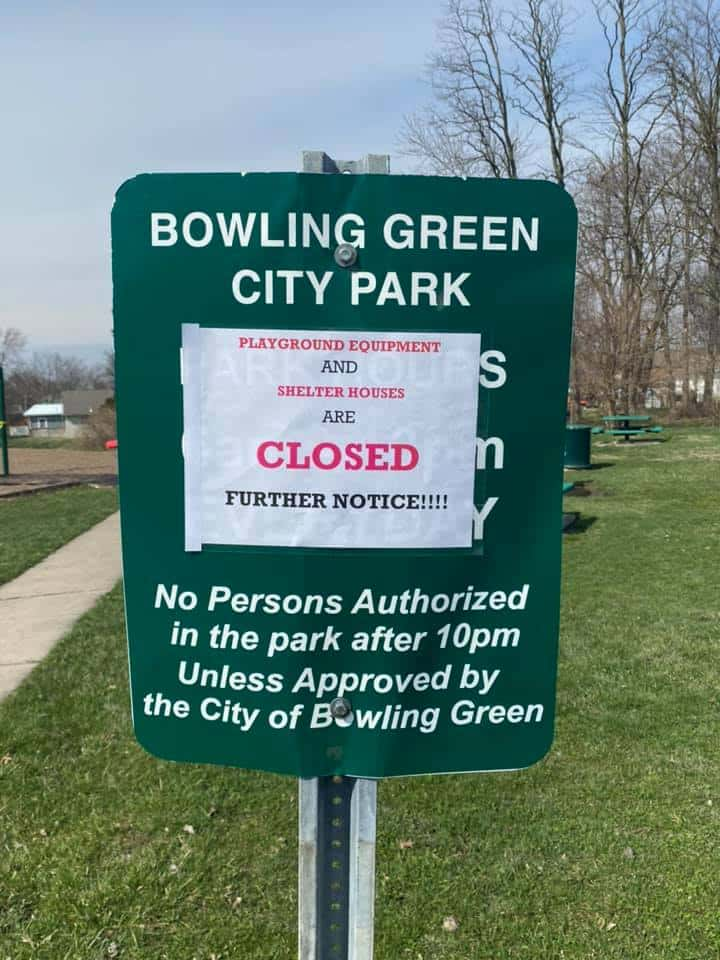 BOWLING GREEN, Mo. — City officials in Bowling Green announced a ban on using park equipment due to the rising cases of COVID-19.
In a release issued on Thursday, March 26, city officials acknowledged the decision was a tough one to make, "With the schools being closed and the weather getting nicer, more kids and others are using the parks and we cannot keep them sanitized. This is for everyone's safety and health."
It was further noted that city police will be patrolling the park areas, which include the main city park, pocket park on 15th Street and equipment at the Jack Floyd Memorial Reservoir. Police will be asking groups to disband and go home.
"As of right now there is no date to reopen the equipment. We will continue to watch the situation in the days and weeks ahead," the release continued.
City officials noted that cooperation is appreciated during this difficult time of social distancing.
It was also announced on Thursday by the City of Hannibal that the city is now under a 'Shelter in Place' order. All non-essential businesses have been ordered to close by the mayor.
City Administrator Linda Luebrecht noted that they are trying to avoid a similar order here. "I would like to ask everyone, and maybe even send out a challenge…Stay at home. Only go out when absolutely necessary for food, medicine, etc."
Tune to KJFM Radio for more on this story as it develops and find more online at www.kjfmeagle102.net.